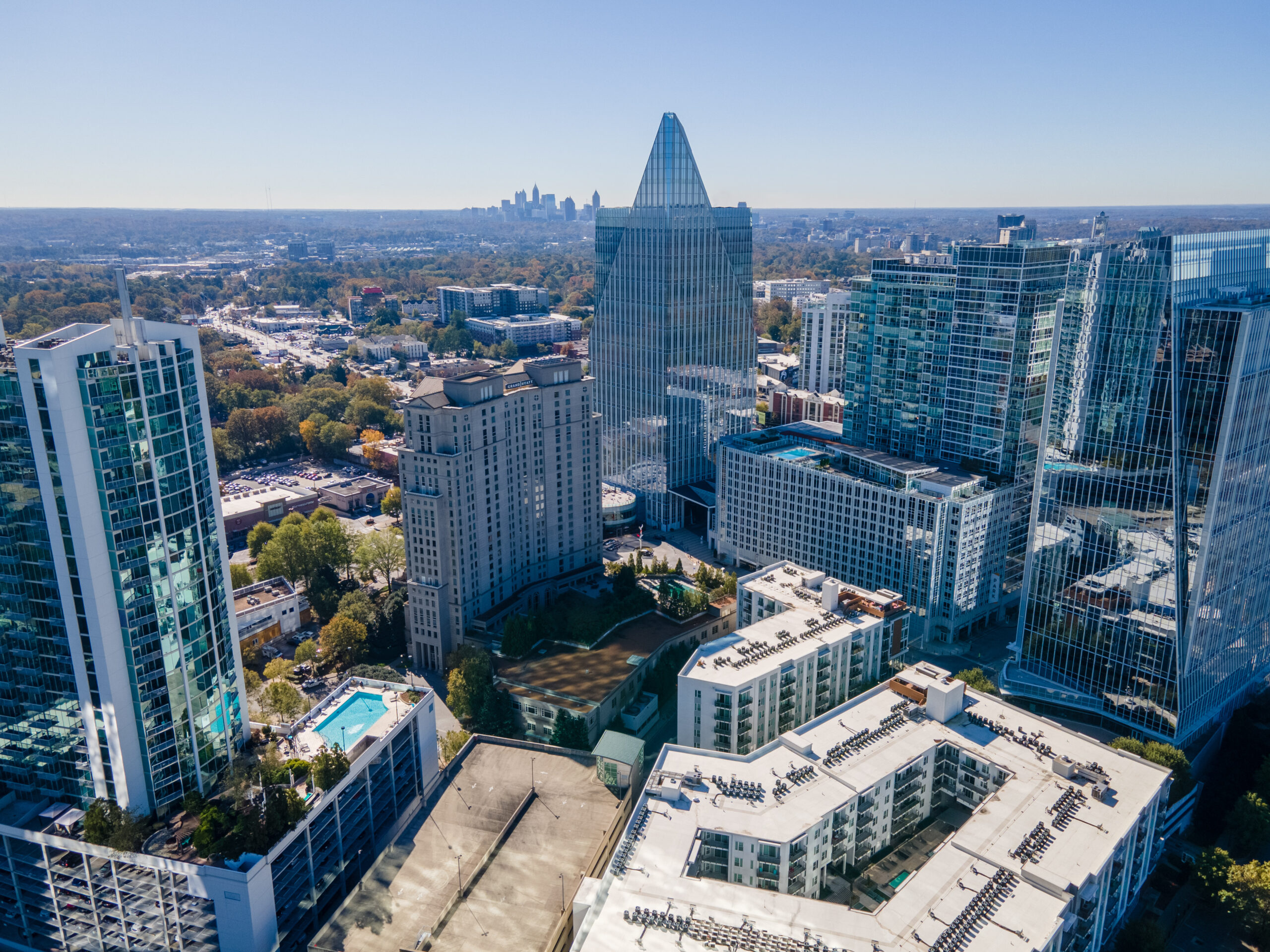 Making Buckhead a safe place to work, play and live.
The mission of the Buckhead Public Safety Foundation is to make Buckhead a safe place to live, work and play. The goal is improving, protecting, and enhancing the quality of life and safety in the Buckhead neighborhoods as well as the Buckhead Business community. The Foundation will serve as a unified voice, advocate, and watchdog for public safety in Buckhead, serving homeowners, students, business owners, workforce, and all visitors to Buckhead.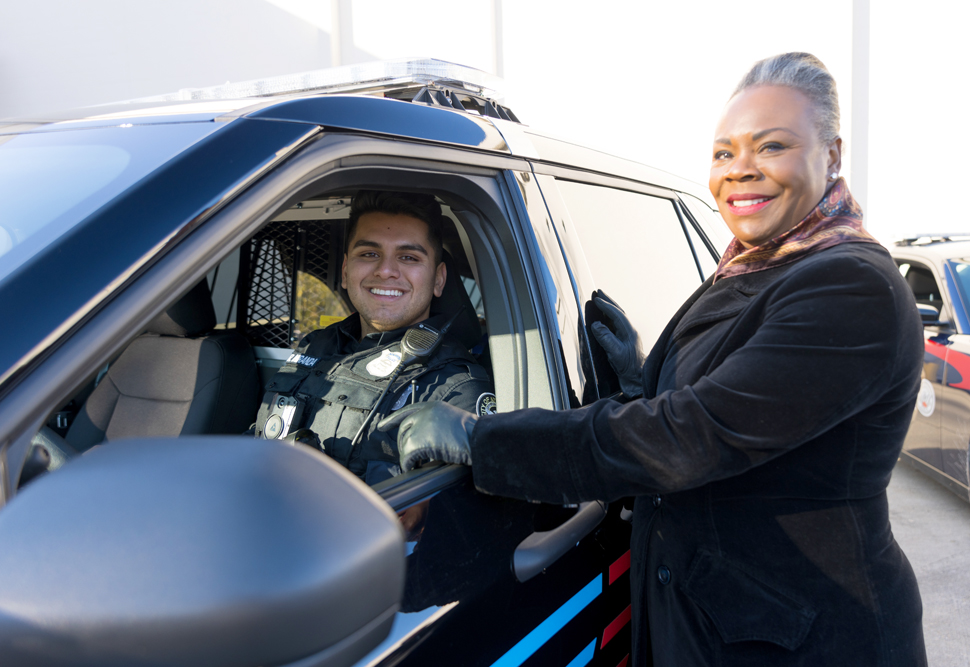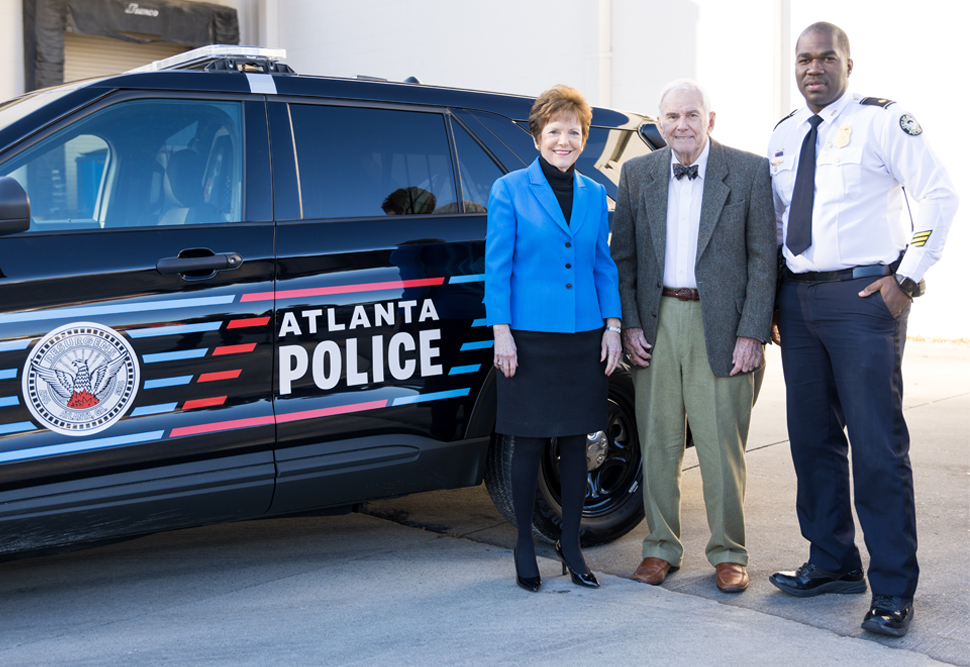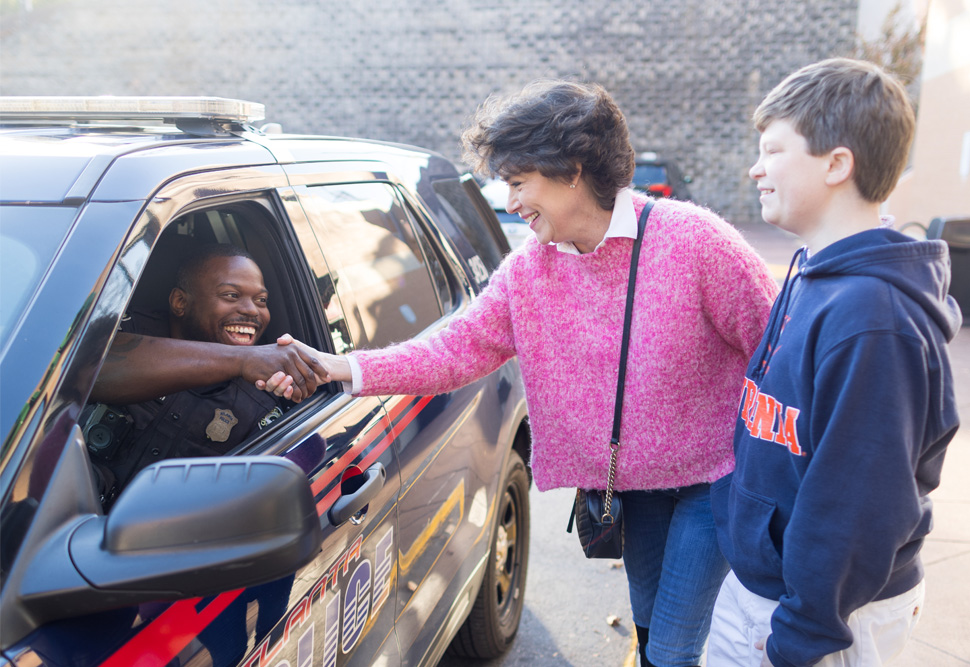 This work shall include but not be limited to providing support for the Zone 2 police officers, equipment and facilities. It will also provide support for our Buckhead firefighters and their firehouses and support any other public safety organizations in the Buckhead Community.
The Foundation's flagstaff program, the Buckhead Safety Alliance, will facilitate Atlanta Police officer manned police cars, patrolling in the five main commercial corridors throughout Buckhead and creating a major deterrent to criminals in Buckhead and stop criminals with proactive policing. Click on the About tab at the top of the page for more information.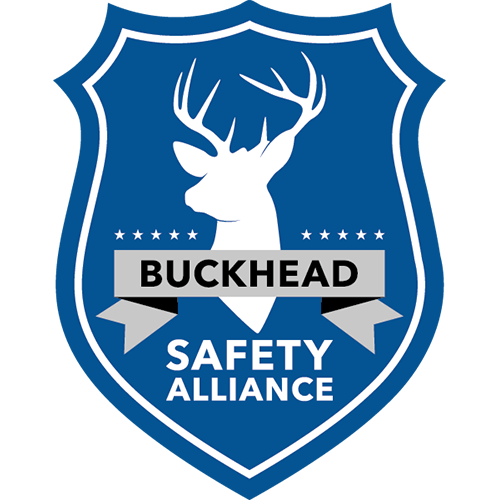 Primary Commercial Corridors
Most crimes in Buckhead are committed in commercial areas. The following five commercial corridors were pinpointed throughout the Buckhead Community. The Buckhead CID is currently funding patrols within the core Business District of Buckhead so these corridors focus on areas outside of the CID boundaries.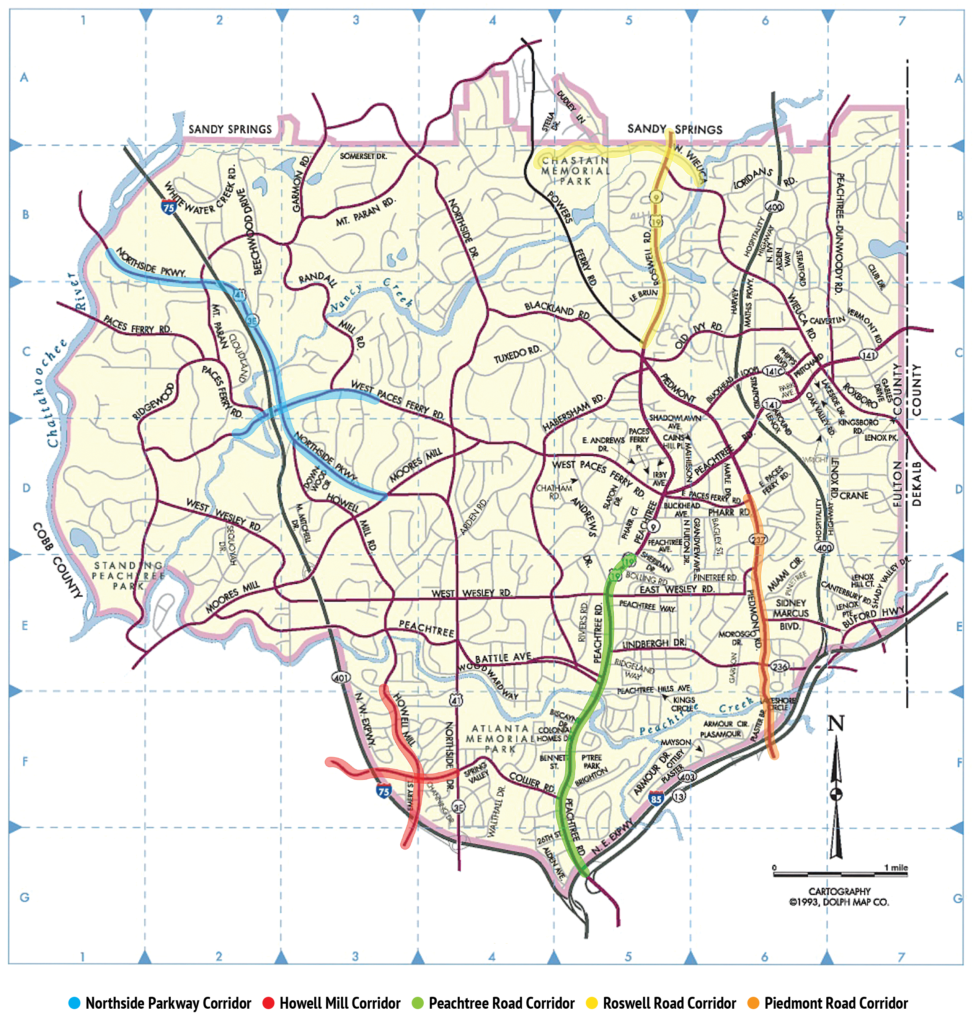 Northside Parkway corridor (blue): Northside Parkway from the Chattahoochee to Sutton Middle School and Northside Drive and West Paces Ferry back to Northside Parkway
Collier Road / Howell Mill corridor (red): Collier Road to just south of I-75 and Howell Mill from south of I-75 to Collier Road
Peachtree Road corridor (green): south from Pharr Road to Brookwood Station and Deering Road
Roswell Road corridor (yellow): north from East Andrews Drive to the city limit and west to Chastain Park
Piedmont Road corridor (orange): south from Pharr Road to just south of I-85
Make a donation now
Buckhead Public Safety Foundation, Inc. is a qualified 501(c)(3) tax-exempt organization and donations are tax deductible to the full extent of the law.