Buckhead Safety Alliance
Crime is the Issue
Neighborhoods throughout Buckhead, for years, have employed off-duty Atlanta Police Officers to patrol their neighborhoods. This has reduced crime in these neighborhoods.
Current crime statistics show that most of the crime in Buckhead is occurring in its commercial corridors. These commercial corridors are our "weak link" in our community's safety. As a result, Buckhead organizations have come together to form The Buckhead Safety Alliance, a membership-based organization to keep us all safer.
Everyone should feel safe while in Buckhead—whether shopping, walking, getting gas, running errands, driving carpools! No one should have to worry about crime while traveling anywhere in Buckhead.
The Solution
Neighborhoods working with off-duty police officers have had great success in reducing crime in our neighborhoods. At this juncture, focusing on our commercial corridors, the Atlanta Police Department's Zone 2 command team has helped to identify five Buckhead retail and commercial corridors as needing Off-Duty Police Patrols.
The Buckhead Safety Alliance (BSA) will place off-duty officers in police cars patrolling these hardest-hit areas. They will be funded by BSA membership. BSA will extended invitations to individual residents, schools, restaurants, neighborhood associations, commercial offices, and retail establishments to come together to fund these patrols.
The patrols will be manned by active APD officers with full arrest power. These officers will actively patrol these commercial areas for criminal activity. Their focus will be solely on catching criminals and putting them behind bars. Additionally, we are confident that the high visibility of these patrols will add a further deterrent—effectively providing both reactive and preventive safety support to our community.
If a citizen calls 911 about an active car break-in, carjacking, theft or assault, the officer in that commercial area will respond to apprehend and arrest the criminal. Each patrol car will also have a cell phone dedicated to that specific corridor. Businesses in the area will be able to call the officer directly on this private line after calling 911.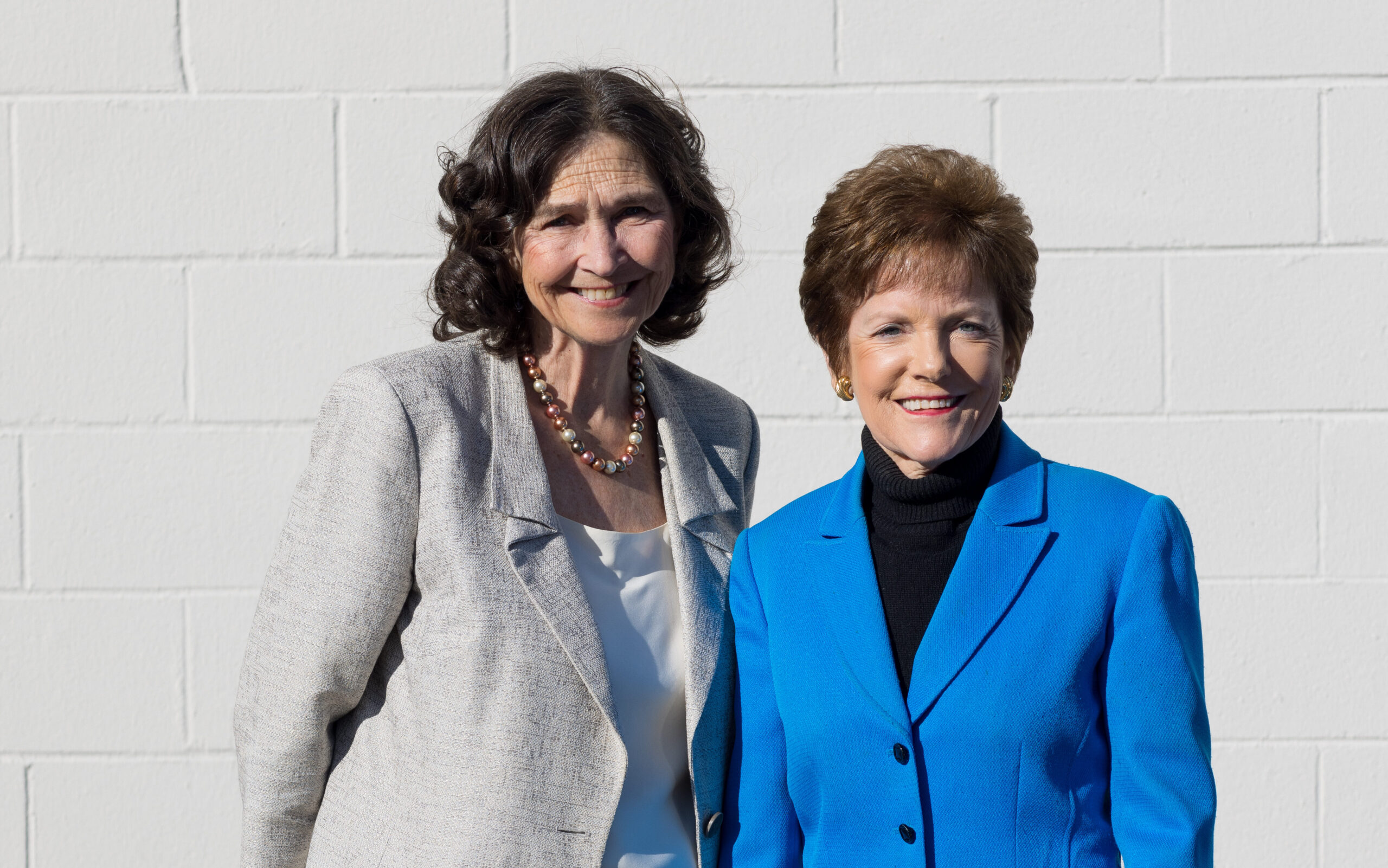 History
Upon taking office in January 2022, Mary Norwood, District 8 Councilperson, submitted legislation forming the Buckhead Public Safety Task Force. Mary Norwood's Task Force was chaired by former Atlanta Police Officer Valarie Sellers. Out of this task force came the recommendation for patrols in Buckhead's commercial corridors where crime statistics have been the highest.
This recommendation directly alines with the Buckhead Security Plan and the Patrols that are already implemented in the Buckhead CID. The Buckhead Safety Alliance has been formed to expand those patrols outside of the CID as a new piece of the Buckhead Security Plan. This Alliance was formed with the cooperation of APD Zone 2 Command Staff, the Atlanta Police Foundation, the Buckhead Council of Neighborhoods, the Taskforce and Buckhead CID, all with a common goal.
Funding of The Buckhead Safety Alliance
These patrols will be funded by donation of individual residents, schools, restaurants, neighborhood associations, commercial offices, and retail establishments who come together to take a stand against crime in Buckhead.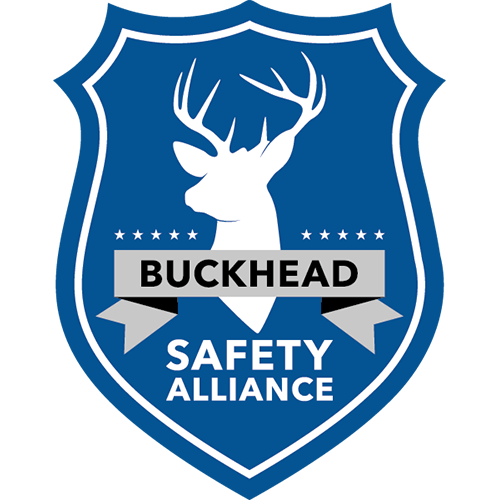 Please join the Alliance and make a donation today!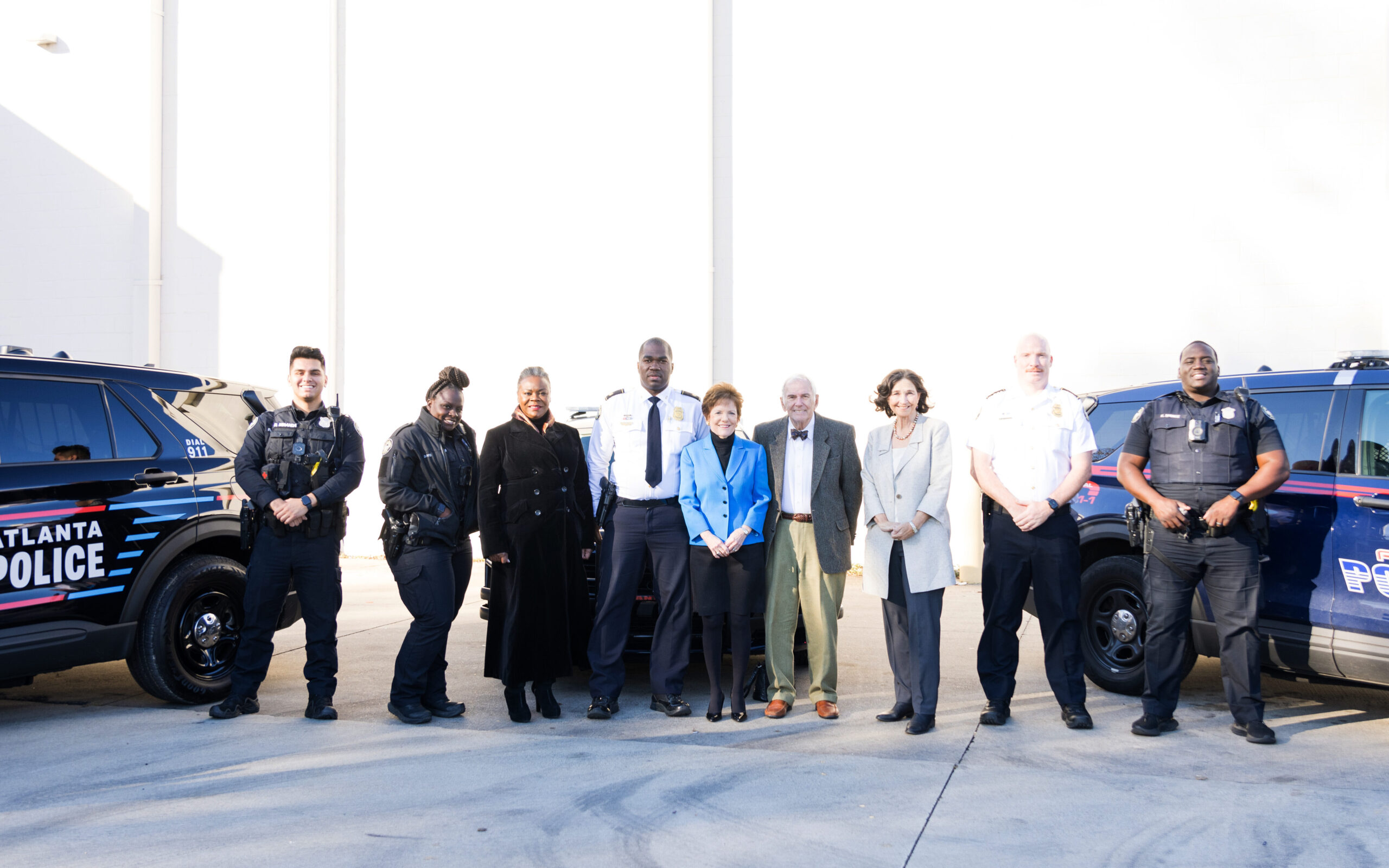 Primary Commercial Corridors
Most crimes in Buckhead are committed in commercial areas. The following five commercial corridors were pinpointed throughout the Buckhead Community. The Buckhead CID is currently funding patrols within the core Business District of Buckhead so these corridors focus on areas outside of the CID boundaries.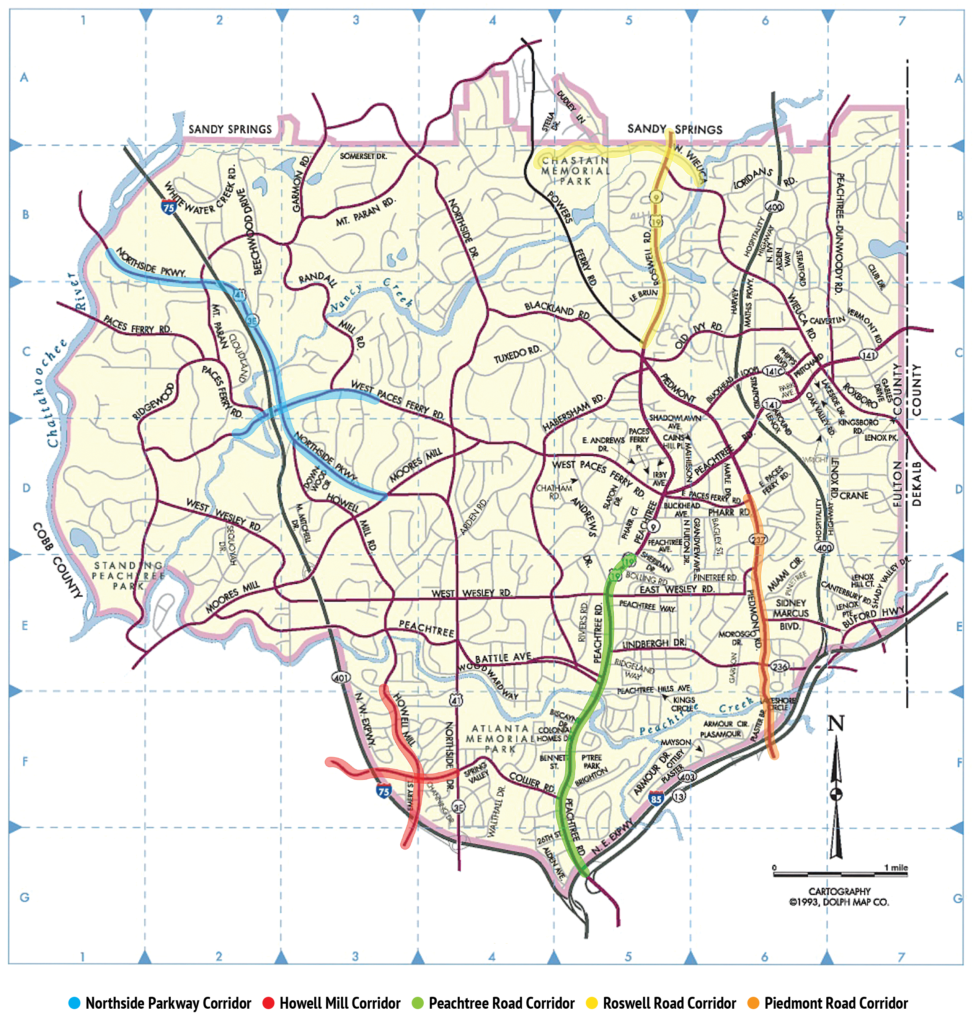 Northside Parkway corridor (blue): Northside Parkway from the Chattahoochee to Sutton Middle School and Northside Drive and West Paces Ferry back to Northside Parkway

Collier Road / Howell Mill corridor (red): Collier Road to just south of I-75 and Howell Mill from south of I-75 to Collier Road

Peachtree Road corridor (green): south from Pharr Road to Brookwood Station and Deering Road

Roswell Road corridor (yellow): north from East Andrews Drive to the city limit and west to Chastain Park

Piedmont Road corridor (orange): south from Pharr Road to just south of I-85